EUROPA STAR EVENT&TRAVEL -
Czech DMC & PCO in Central Europe



Full range of tourist services for groups with variety of tour programs for leisure, sport, entertainment and corporate travellers as well as MICE organizing and event management services for corporate clients and partners.

Our motto is to provide qualified top level of requested services while adhering to your budget and goal.
Our team goal is a happy partner as well as a group traveller coming back with further request for demandable services of EUROPA STAR Event&Travel.
Why with EUROPA STAR Event&Travel:

High-grade quality of services based on 10-years flawless experience in the market;
Reliable infrastructure of contractual hotels, venues, restaurants, guide and transportation services;
Own itineraries and capability to provide a tailor-made tour programs based on your request within 24 hours
What with EUROPA STAR Event&Travel:

Hotel accommodation for leisure and corporate group
Large variety of tours and excursions;
Meetings, conferences and corporative events;
Post-conference tours, incentive and teambuilding programs;
Professional guide as well as translator/interpreter services;
Mealboard providing and catering services;
Transfers and transportation services;
visa support services;
tailor-made tours and event programs.
EUROPA STAR Event&Travel professional team stays in tune to make your either travel or event unique and unforgettable, we are here to help you get the best product for the competitive cost. We will be happy to welcome your team or group and share our best experience in cooperation benefits.

---
We have also particpated in the following exhibitions: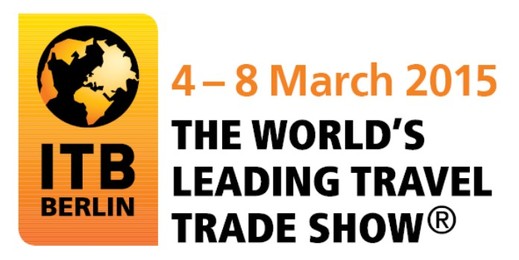 «RUSSIA - TRAVEL & TOURISM»
2013, 2014 in Expocentre,
Moscow, Russia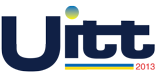 «UKRAINE - TRAVEL & TOURISM»
2013 in International
Exhibition centre, Kiev, Ukraine