2015 ITB Berlin | 2014 MITT Moscow | 2013 UITT Kiyev | 2013 MITT Moscow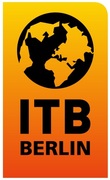 The World's leading travel trade show
ITB Berlin 2015 - 49th international tourism trade fair of travel and tourism, one of the largest world event of this kind. More than 10,000 participants from 187 countries and more than 11,000 visitors .
ITB Berlin Reflects the major trends in the development of the international tourism industry. This is the main forum of the industry, which gives a unique opportunity to Experience the whole world of travel – all in one location.
Here are all the components of the tourism industry - international Federation of tourism, national and regional tourist organizations, tourist and transport agencies and tour operators, hotels and insurance companies . The organiser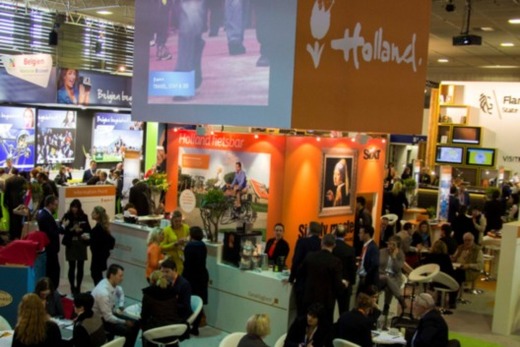 and the exhibition venue: Messe Berlin GmbH.
ITB Official partners:
2010: Turkey
2011: Poland
2012: Egypt
2013: Indonesia
2014: Mexico
2015: Mongolia
2016: Maldives
Europa Star Event - exhibitor at ITB Berlin 2015!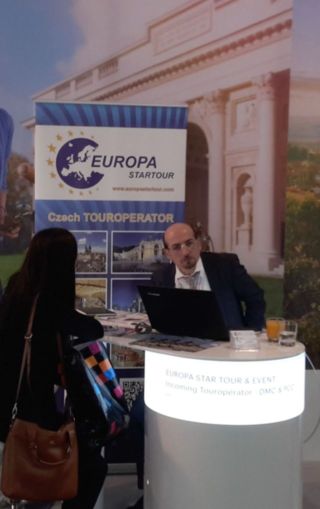 Europa Star Event company participated in the international exhibition for the purpose of expansion of the partner network around the world
Our booth was located in hall 102 hall 7.2 b.
More than 100 new partners from around the world!
Our team held more than 130 meetings with travel agents and tour operators from different countries of the world with which we have established many valuable and long-term business contacts.
We also participated in various seminars, symposia and meetings with experts, thanks to whom we managed to establish mutually beneficial business relationships.