Tour package 8 nights (20-28/04) for group of 24PAX
4*Hotel in Prague/12 DBL rooms
Tour Package (8 nights /9 days):
Prague – Karlstejn Castle – Kutna Hora – Konopiste – Cesky Stenberk - Cesky Krumlov - Chateau Hluboka nad Vltavou
---
---
Pay the price of tour package
---
Secure payment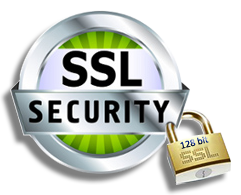 Security of payments is ensured by the SSL protocol for confidential data transmission from client to server system for further processing. Further information transfer operates via closed banking networks of the highest protection degree. Processing of the encrypted confidential data (incl. card details) made in bank processing center. None of our employees doesn't have an access to your bank account information. The data are transferred via secure HTTPS protocol (Hypertext Transfer Protocol Secure), which encrypts the information in a way no one but bank can read.