Group Sports Travel Packages in Prague, Czech Republic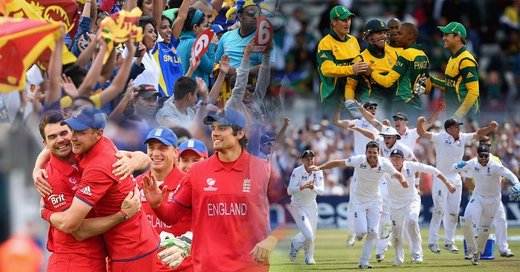 Europa startour provides Sports tours with complete Sports Travel Packages including hotel accommodations, transportation, visa and tickets to the sport event. Keep track of your favourite teams' upcoming matches is easy with our sports packages.
Our company is a leader in organizing and carrying out sports events and we have long cooperation on regular basis with best hotels that provide preferred rates at locations close to the sports venues. We also have access to a variety of Tickets to create the dream package you are looking for.
Let us offer you the perfect tailor-made package for your sports trip!
We provide two types of Sports Travel Packages.
1. The first type is the sports packages for fan groups. We can help you plan a sports trip to see your team play during the regular season or playoffs with packages for groups for as many people as your group needs!
2. The second type is the sport trips for unofficial matches for your team with czech teams. We can help you to plan and organize an unofficial match, tailor-made accommodation and tours Prague. We can create a package for 1 night and a game or even multiple games in several cities. !
Click here to fill out our request form to get the best offer.
---
Variety of sport packages we offer in Czech Republic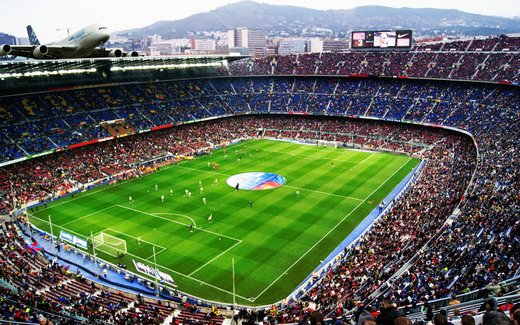 Football sport packages
The Prague city is home to AC Sparta Prague which is the most successful football team in the city. Football matches in Prague offer an incredible experience and it is possible to enjoy some truly superb football.
If you are a football fan or a football team and want to see this beautiful city why not to mix business with pleasure.
Click here
to fill out our request form to get the best offer.
---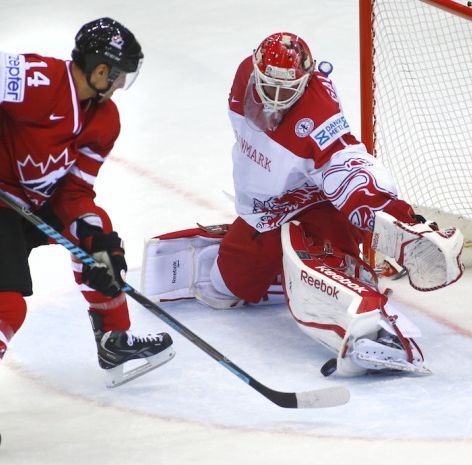 Ice Hockey sport packages
Ice Hockey in the Czech Republic is probably even more popular than Football. The Czech National team is amongst the best in the world, with an estimated over 70,000 players it is hardly surprising.
The Czech Extraliga as it is called has a total of 14 teams with only 2 from Prague, HC Slavia Praha and HC Sparta Praha, both are great rivals and games between these 2 in particular are well worth watching.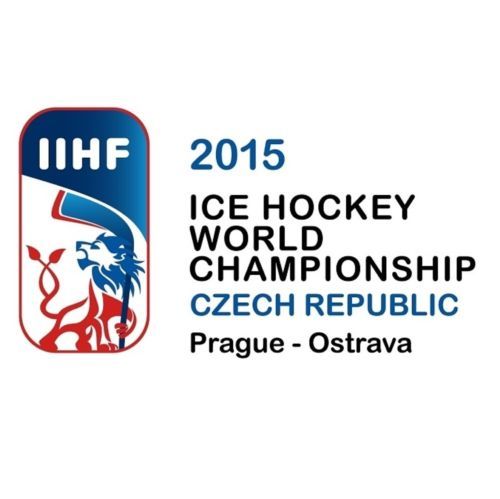 Fill out a free custom sports travel packages request form and let us know what your dream trip is and we will help plan it for you!
Send a request for Sport Travel
* Required field