Central European tours
Our travell agency offers following programs for that destination: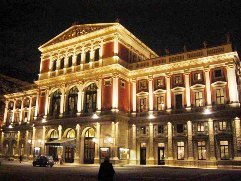 from €244 per person.
5 days / 4 nights stay including:
Prague city tour (UNESCO sight) – diamond of irresistible beauty facet by centuries of history of Central European culture and architecture.
Tour to DRESDEN – the glamorous baroque diamond of German Saxony, the place of famous gallery housing works of art such as the Sistine Madonna and masterpieces by Rembrandt.
Optional tour to Vienna – Imperial diamond in the heart of Europe the magnificent charm of which fascinates many generations all over the world.
---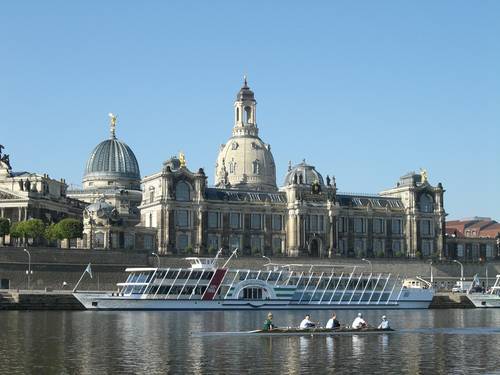 from €266 per person
6 days / 5 nights stay including:
Prague city tour (UNESCO site) – fascinating sightseeings the world biggest Prague Castle, Czech culture and czech cuisine, cruise on the boat;
Tour to DRESDEN – the glamorous baroque purl of German Saxony, the place of famous gallery housing works of art such as the Sistine Madonna and other masterpieces by Rembrandt;
Optional tour to Kutná Hora (UNESCO site), a medieval silver mining centre, that was once the second richest city in the Kingdom of Bohemia;
Optional tour to Karlovy Vary- the best known spa town in the Czech Republic;
Optional tour to Karlštejn Castle - one of the most visited castles in the Czech Republic from the middle of XIV century, with the museum of royal treasure and the Crown jewels;
Optional FOLKLORE EVENING - Dinner with unlimited beer or wine.;